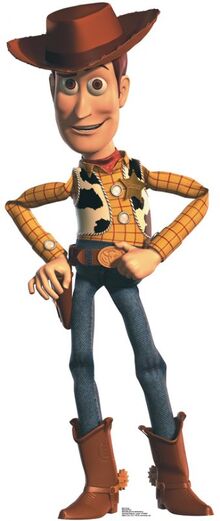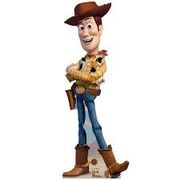 Sheriff Woody is the roleplay character of ReggiePlotBatman120.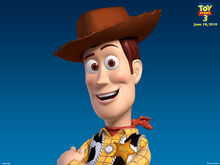 Woody is a cowboy doll from a tv show from the 1950's. He is is the leader of Andy's toys and eventually Bonny's toys. He is was Andy's favorite toy until he was given to Bonnie when Andy turned 18 and went to university.
Ad blocker interference detected!
Wikia is a free-to-use site that makes money from advertising. We have a modified experience for viewers using ad blockers

Wikia is not accessible if you've made further modifications. Remove the custom ad blocker rule(s) and the page will load as expected.