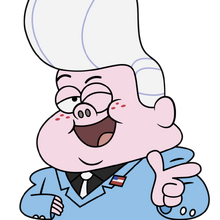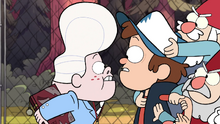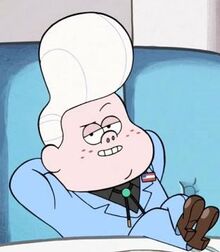 This is a character from Gravity Falls role played by AskSuzete101.
Personality
Edit
Gideon is a pychic weirdo with strange unknown powers who wants to literally do something even stupider with Stan's journals then Stan himself. Even though Mabel rejected him, he still likes her because he can't seem to get the meaning of rejection.
Ad blocker interference detected!
Wikia is a free-to-use site that makes money from advertising. We have a modified experience for viewers using ad blockers

Wikia is not accessible if you've made further modifications. Remove the custom ad blocker rule(s) and the page will load as expected.